Burgundy Mustard
Our mustard gets the Protected Origin Identification (IGP) label, a quality recognition in France and Europe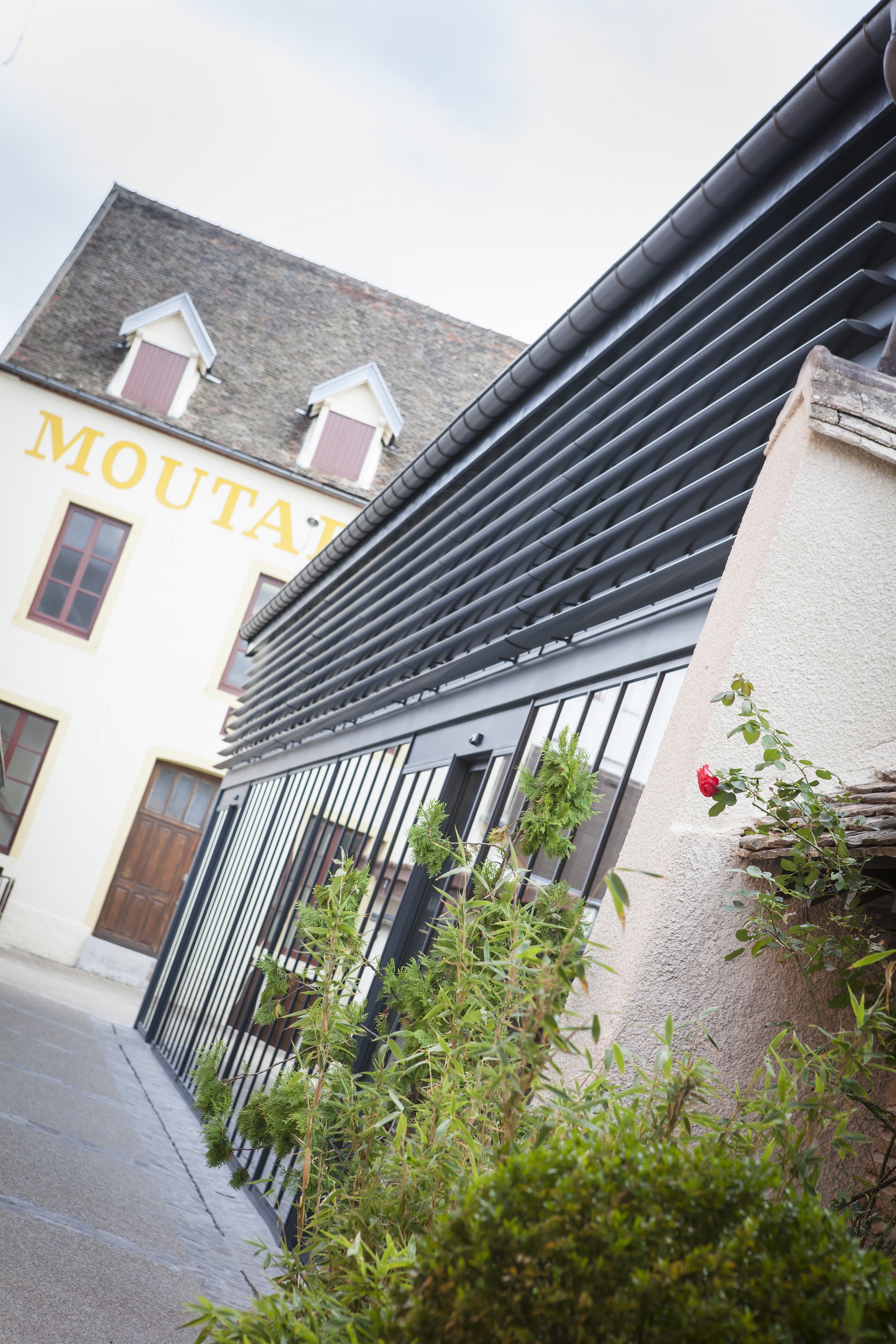 (Français) Boutique-Atelier Fallot à Beaune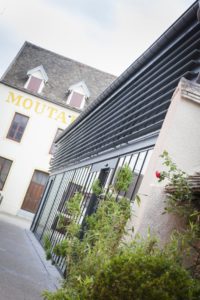 (Français) Boutique-Atelier Fallot à Beaune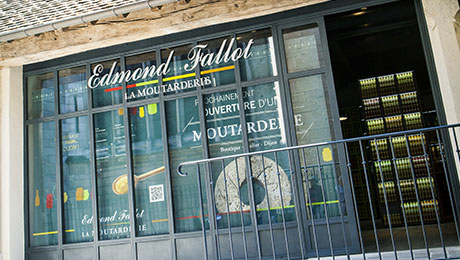 Boutique-Atelier Fallot in Dijon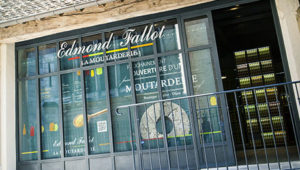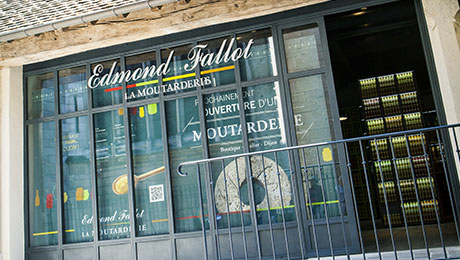 Boutique-Atelier Fallot in Dijon
La Moutarderie Fallot invites you to discover  its Boutique-ATelier Chouette street in Dijon !
 10h- 19h all days
+33 (0)9 54 04 12 62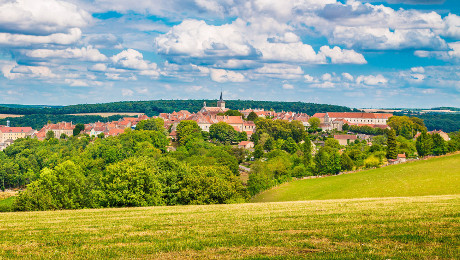 Vive la Bourgogne Franche-Comté !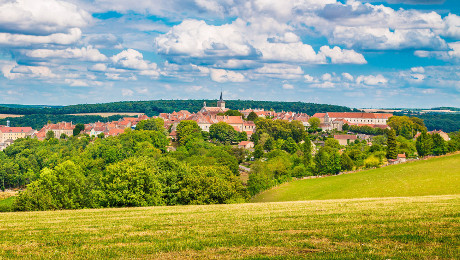 Vive la Bourgogne Franche-Comté !
Since 2006, thirty Burgundian companies have come together to pool promotional and marketing actions for our best regional specialities (dry, liquid, and fresh products).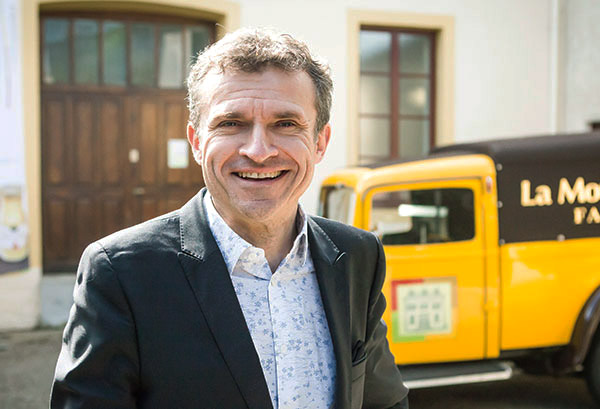 Editorial
Fallot Mustard Mill has been an independent, family-owned Burgundy company since 1840. While it has outstanding production facilities, it has also maintained the expertise of the artisan mustard maker.
Eager to fully satisfy the strictest quality and food safety requirements, Fallot Mustard Mill decided to pursue an accreditation process in this area.
We rose to the challenge: our production unit was awarded IFS (International Food Standard) certification.
Marc Désarménien
Grandson of Edmond Fallot