Fallot at the heart
of your plate

En cuisine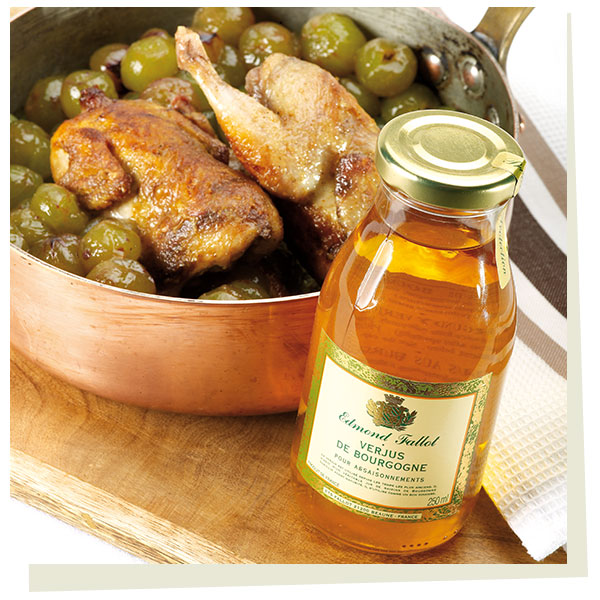 Have you considered using our Burgundy verjuice to deglaze your pans to make hot sauces? Produced from a green grape harvest and used as a vinegar or white wine, this green grape juice with ancient origins that is now becoming popular again will bring your dishes to life in a flash. What flavour and authenticity!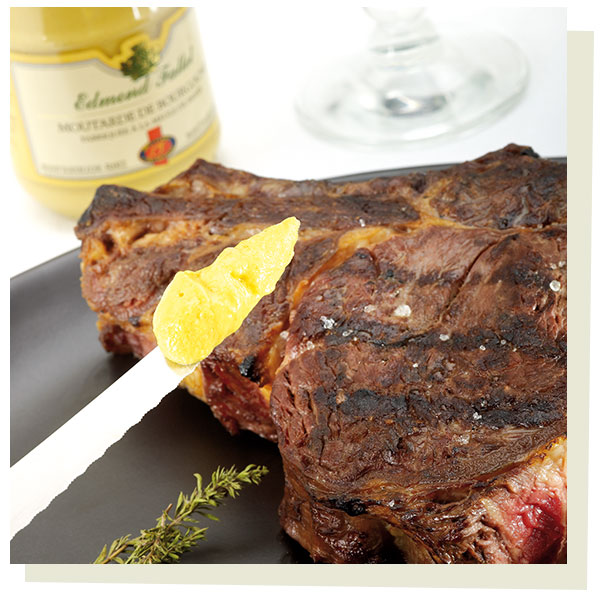 Colour and a selection of flavours: blackcurrant, tarragon, gingerbread, basil.... our mustards offer a wide variety of piquant flavours to spice up all sorts of sauces and starters, ready in a jiffy.
Don't wait any longer: tantalise your taste buds!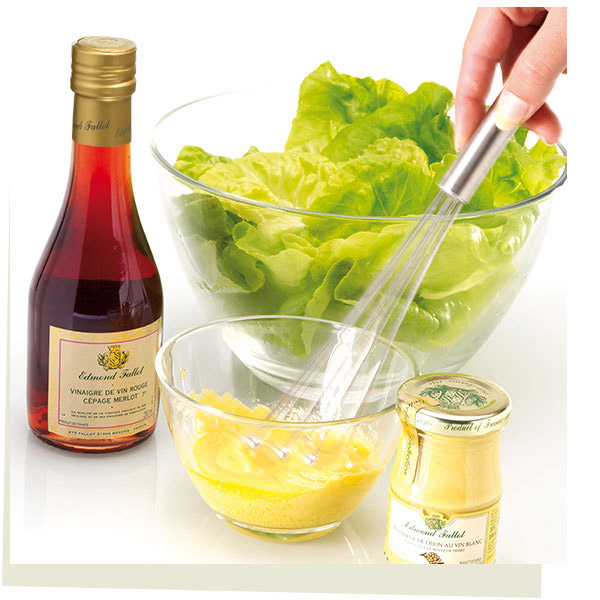 On the side of your plate or in sauces (accompany with a little vinegar and crème fraîche), they are attractive and appetising. So why hold back? Try our mustards: red meats with Burgundy mustard, white meats with gingerbread mustard or with honey and balsamic vinegar, grilled fish with tarragon mustard, fish cooked in a parcel with basil mustard... So many ideas to try out!
And... why not desserts? Mustard is surprising: macaroons with Dijon blackcurrant mustard, granita with Burgundy mustard or even madeleines with green tarragon mustard! Sweet and savoury: a very modern trend you need to try!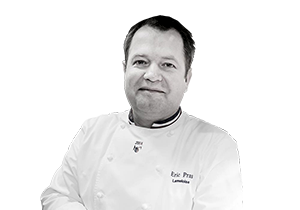 «Stone grinding of the seeds gives Fallot mustard a remarkable flavour and piquancy!»
Eric Pras
www.lameloise.fr
«La Moutarde Fallot est un produit d'excellence que j'utilise régulièrement dans ma cuisine.»
www.jeanfrancoispiege.com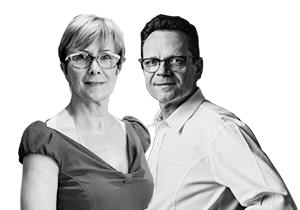 «Fallot mustard adds plenty of originality to your dishes: it tempts you to travel!»
Patrick Bertron
www.bernard-loiseau.com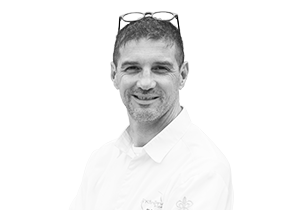 «Fallot mustards kindle your imagination and creativity in the kitchen.»
Philippe Augé
www.levernois.com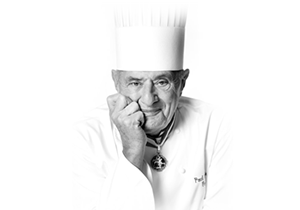 «Bravo to Fallot Mustard Mill, which still knows how to make high quality mustard!»
Paul Bocuse
www.bocuse.fr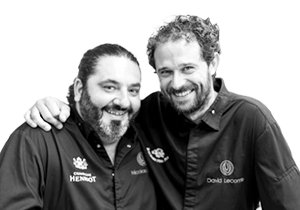 «Made according to the tradition, but modern in their compositions, Mustards Fallot allow all forms of creation.»
Nicolas Isnard
www.aubergedelacharme.com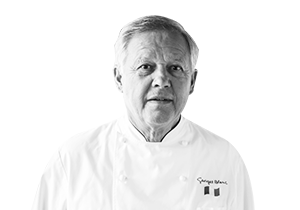 «Fallot mustard is still made using traditional methods and that's what I like about it.»
Georges Blanc
www.georgesblanc.com Our recipes
From dishes to plate,
the flavour is transcended!