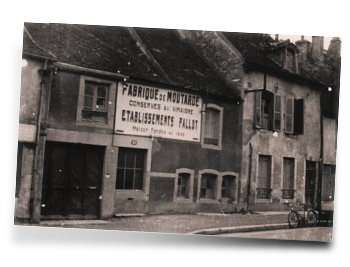 1840
At the beginning : Léon Bouley, his oil-works and his mustard mill...
Léon BOULEY founded a mustard mill and oil producers way back in 1840.
It was not long before the quality of his products was noticed and recognised by his peers, resulting in the award of a diploma from the City of Paris, in 1903 during the Great International Exhibition.
His inheritors, anxious to preserve this renown, were to continue in his footsteps, paying the utmost attention to the quality of their products and marrying tradition with innovation.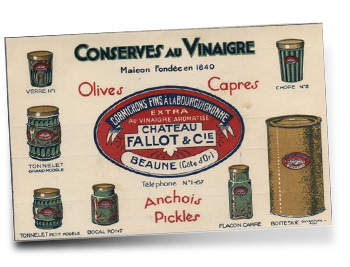 1923
New recipes come to enrich the range
In 1923, Mr JACOB launched manufacture of the "Pure Burgundy Verjuice" mustard.
In 1925, Mr Paul CHATEAU extended mustard production to include vinegar pickles and relishes.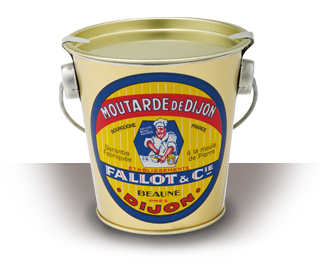 1928
A new impulse with Edmond Fallot's arrival
It was with Mr Edmond FALLOT that the business was to really reach its peak.
Taking over the mill from Mr CHATEAU in 1928, he managed to instil a new lease of life into the business, despite the difficulties inherent in the Second World War.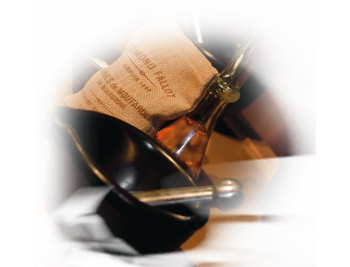 1945
Roger Désarménien joined the family company
In 1945, his son-in-law, Mr Roger DESARMENIEN, joined the company. He took over management in 1962 on the death of his father-in-law.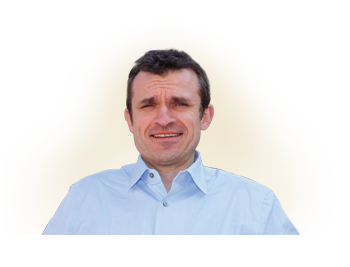 1994
Marc Désarménien in charge of the last independant mustard mill in Burgundy
The last comer, in 1987, was Mr Marc DESARMENIEN, the grandson, who joined his father in the family business, to pick up the baton definitively in 1994. Very attached to his region and to the know-how of a job which he observed since his earliest childhood, il is with the firm will to modernize the company while protecting the main part : the slow destruction of seeds in the stony grindstone, that Marc Désarménien took the head of the family house. One of his main purposes : revitalize products by innovative recipes, rooted in the Burgindian country and adapted with current tastes.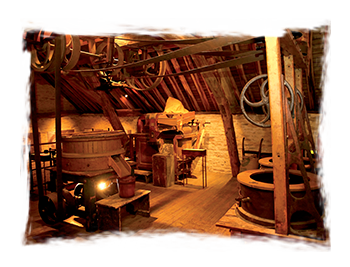 2003
Opening of the « Découvertes » tour
La Moutarderie Fallot, which knew how to protect the historical craftsmen mustardmakers heritage, opens its doors at the public at the beginning of 2003 to propose an interactive circuit of discoveries using the most modern museographic processes. Jars, sieves on table, tarares and especially stony grindstone testify of the craft know-how of the XIXth century.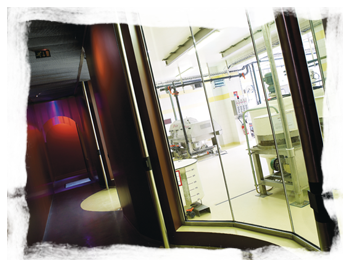 2009
Opening of the sensational experience tour
Second route of visit of our Mustard mill, the Sensational Experience tour has been though to be resolutely modern and turned to the interactivity with the public for an new way of discovery of the mustard.
Click here to book your visit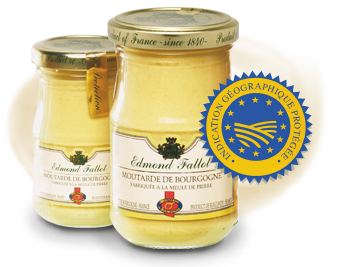 2009
P.G.I. for the « Burgundy Mustard »!
Our « Burgundy Mustard » obtains a Geographical Protected Indication ( P.G.I.); a quality sign recognized by France and by Europe.
Learn more ...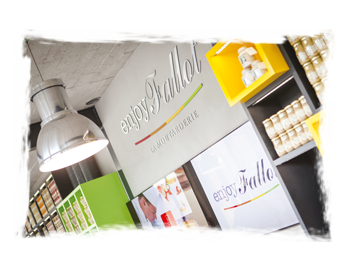 2012
A new concept in Beaune : Enjoy Fallot!
To extend the experience La Moutarderie Fallot has opened « Enjoy Fallot » : a new area of discovery totally dedicated to the mustard. Here you can discover the limited editions of our mustards and obviously taste all the flavors you want.
Click here to discover Enjoy Fallot.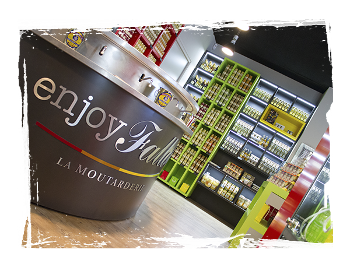 2014
Opening of our Boutique-Atelier in Dijon
After Beaune, it is in Dijon that the Moutarderie has chosen to set up its new Boutique-Atelier.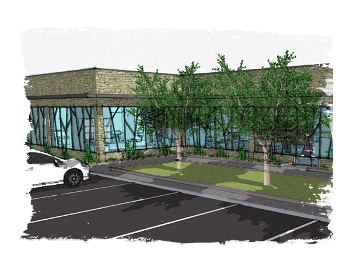 2019
New investments...
The Moutarderie Fallot is extending our Beaune site with a 4000 square meter building, powered by solar energy. This new building will be dedicated to housing stock and our administration team.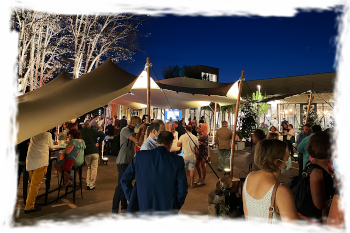 2020
180 ans !
Le 14 septembre 2020 c'était l'anniversaire de la plus ancienne fabrique de moutarde Française .... Les 180 ans de La Moutarderie Fallot !  Nos nouveaux bâtiments ont également été inaugurés en présence de nombreux élus (Monsieur Paris - député de notre circonscription, Madame Dufay - Présidente de la région, Monsieur Sauvadet - président du conseil départemental, Monsieur Suguenot - Maire de Beaune) et de nombreuses personnalités locales. Le monde de la Gastronomie était également à l'honneur avec la présence de Grands Chefs !